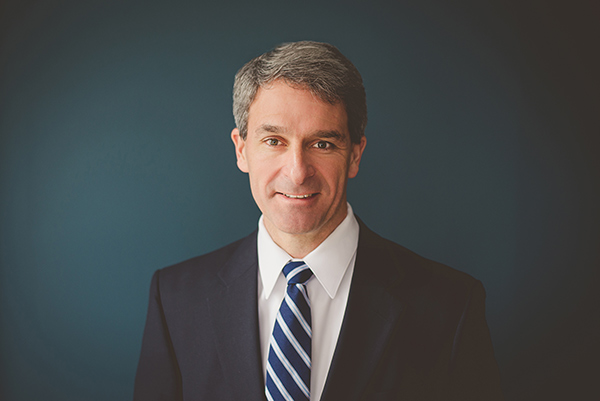 Cuccinelli to Join Trump Administration
Friday, May 24, 2019
As a valued supporter of the Senate Conservatives Fund, I wanted you to be one of the first to know that President Donald Trump has asked me to serve in his Administration to help advance our nation's immigration policies.
This opportunity is a tremendous honor, and I'm eager to do everything that I can to help secure our nation from the many threats we face. President Trump has shown incredible leadership in this area, and I'm proud to join him in the ongoing effort to secure our nation's borders.
I will be stepping down from my position as SCF President to take on this new role, but I'm leaving it in the hands of our outstanding team led by Mary Vought, our Executive Director.
Mary has been with SCF for many years, she's a principled conservative, and she's passionate about strengthening the United States Senate. I'm confident that Mary and the entire SCF team will continue and expand upon the progress we've made together.
Finally, I want to thank you for your generous support. You've done so much to promote conservative leadership in Washington, and I will be forever grateful for the opportunity to partner with you in this effort.
For Freedom,


Ken Cuccinelli II