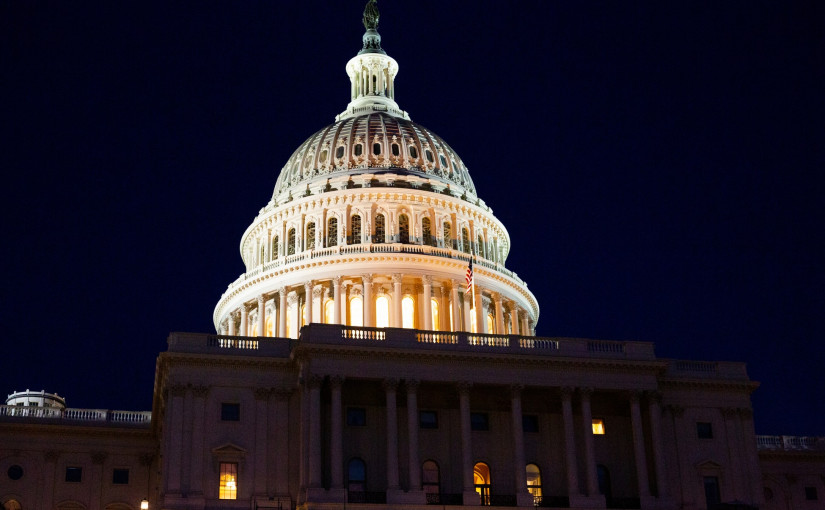 Three New Endorsements
Wednesday, January 29, 2020
We are proud to announce our endorsement of three candidates who are running for the U.S. House of Representatives.
✅ U.S. Rep. Chip Roy (Texas, District 21)
✅ U.S. Rep. Scott Perry (Pennsylvania, District 10)
✅ Lynda Bennett (North Carolina, District 11)
Our organization is primarily focused on helping grassroots conservatives elect principled leaders to the U.S. Senate, but we also support a select group of House candidates each cycle to bolster our farm team for future Senate races and to help take back the House.
Please join us in supporting these candidates by making a contribution of $25 or more to their campaigns.
SCF pays all processing fees and transfers 100% of your candidate contributions to their campaigns.
U.S. Rep. Chip Roy (R-TX) was first elected to Congress in 2018. He previously served as a federal prosecutor, Sen. Ted Cruz's chief of staff, an advisor to Gov. Rick Perry, and the First Assistant Attorney General of Texas.
He's a member of the House Freedom Caucus and is one of the strongest voices in Washington for economic freedom and fiscal discipline.
Rep. Roy is being challenged in this swing district by Democrat Wendy Davis, a darling of Hollywood liberals. He needs our help to defend himself from her well-funded attacks.
U.S. Rep. Scott Perry (R-PA) was first elected to Congress in 2012 after serving in the Pennsylvania state legislature. He began his military career in 1980 and retired from the Pennsylvania National Guard as Brigadier General in 2019.
Rep. Perry is a member of the House Freedom Caucus and has a proven record of fighting for less spending, lower taxes, the 2nd Amendment, and the rights of the unborn.
The Democrats have recruited State Auditor Eugene DePasquale to challenge Rep. Perry in this swing district. It's a very competitive race and requires immediate conservative action.
Support Scott Perry for Congress
Lynda Bennett (R-NC) is a conservative businesswoman who is running to replace retiring Congressman Mark Meadows (R-NC).
Lynda's business background includes thirty-three years in the real estate industry where she and her husband owned and operated a full-service real estate company and vacation rental management company.
Lynda Bennett has a long record as a conservative advocate at the grassroots level and is someone we can count on to fight for our principles and values.
The primary election will be decided on March 3rd so Lynda needs our help right now.
Support Lynda Bennett for Congress
Thank you for being part of our grassroots team and for doing so much to help us promote conservative leadership in Washington.