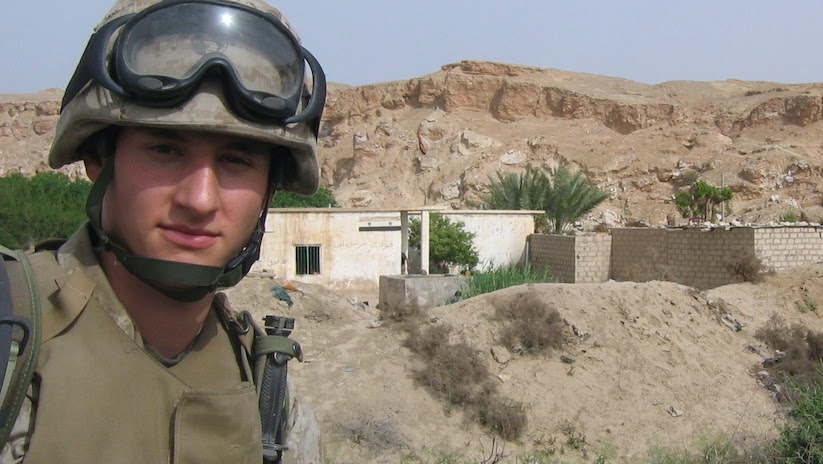 Independence from Russian Oil
Thursday, March 10, 2022
We don't have to send our troops halfway around the world to stop Vladimir Putin. All we have to do is drill and frack the energy underneath our feet!
You can help lift Washington's energy sanctions against America by supporting combat Marine and principled conservative Josh Mandel for U.S. Senate in Ohio.
Russia's war against Ukraine is a moral and humanitarian outrage. But it is only possible because of the billions of barrels of oil and fuel Russia exports every year. The United States could replace those barrels any time we want – we just need Democrats to let us!
Instead, we buy millions of dollars worth of Russian oil every day. And then Joe Biden goes begging Middle Eastern countries to drill their oil for us to import. It makes no sense.
This shouldn't be hard: we have to put America First!
Unlocking domestic energy production would:
Create millions of jobs.
Lower the price of gas and electric bills.
Rebuild our middle class.
Power an American manufacturing renaissance.
Squeeze Putin out of the global market.
Free Ukraine and the world from any future dependence on Russian oil.
Corporate elites don't want America to be energy independent. And neocon fanatics are already calling for us to enter the war!
Please help end global dependence on Putin's oil by supporting Josh Mandel and our other priority candidates.
Adopting an America First policy means doing what's best for our people, workers, and families. By super-charging America's energy production, we can keep troops out of this war while helping to contain Russian and Chinese tyrants!
Please don't let the globalists pull us into war, or woke clowns leave America's energy in the ground.
Support Josh Mandel for U.S. Senate today!
The primary election for Senate in Ohio is May 3rd and the liberal Republican establishment is working overtime to win the election. America First conservatives must work together to push Josh Mandel on to victory. Without a true fighter like Mandel, Senate Republicans will never do what's necessary to secure America's future.
Thank you for considering this urgent request and for everything you do to help build a conservative Senate.