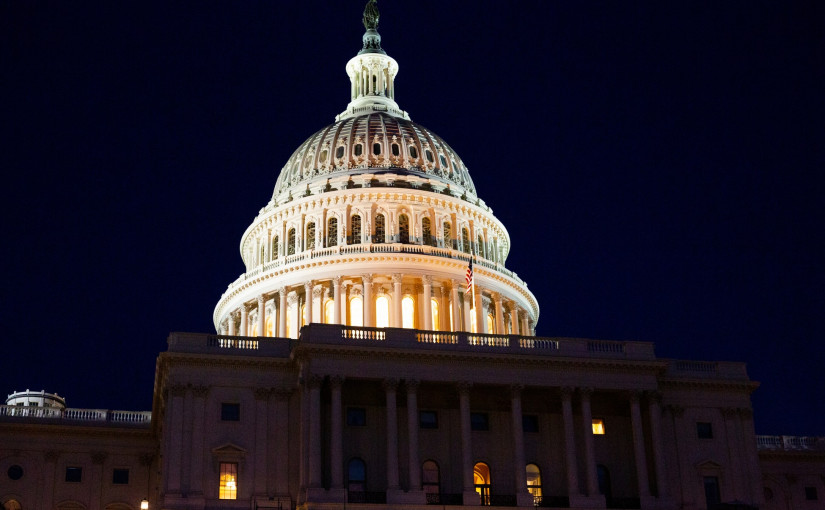 Primary Importance
Wednesday, March 23, 2022
Americans know the country is on the wrong track with Joe Biden, Nancy Pelosi, and Chuck Schumer in charge. That's why Republicans are positioned to win House and Senate majorities in November.
But what kind of Republican majorities?
Will they be driven by the spineless, feckless Republicans of the past or by principled conservatives determined to save our country?
Conservatives across the nation need to take action right now to support the most principled Senate candidates.
Using the Senate Conservatives Fund (SCF), you can donate to multiple Senate candidates with one transaction. SCF will pay all processing fees so the candidates can spend 100% of your contributions on voter contact.
Please don't delay.
We know a tidal wave election is coming, but we can't allow that wave to wash more RINOs into Washington, DC. We must nominate strong conservatives in the primaries that begin soon.
Thank you for considering this request and for doing so much to help fight for America's future.