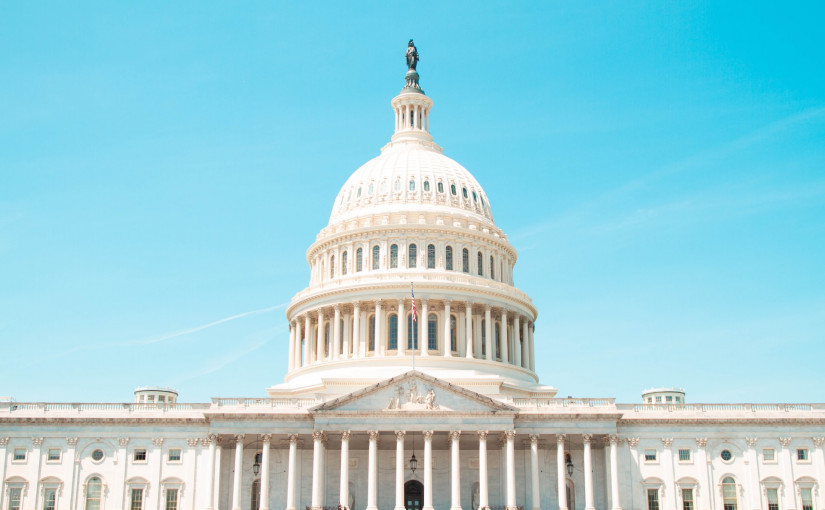 AZ and NH Endorsements
Monday, October 31, 2022
We are proud to announce our support for two more conservative U.S. Senate candidates – Blake Masters in Arizona and Gen. Don Bolduc in New Hampshire.
Both of these candidates have demonstrated their willingness to stand up to the Woke Left and the GOP Establishment to fight for our principles and values.
And both of them have been surging in the polls and are now within striking distance of victory.
Please join us in supporting them right now!
You can donate to Masters, Bolduc, and any of our endorsed candidates with a single, online transaction. SCF will pay all processing fees and transfer 100% of your candidate contributions directly to their campaigns.
The New Hampshire Journal just released a poll showing Gen. Bolduc tied with Sen. Maggie Hassan (D-NH), 45% to 45%. Likewise, a new Daily Wire/Trafalgar poll shows Masters trailing Sen. Mark Kelly (D-AZ) by just 1 point, 46% to 47%.
We can win these races, but only if conservatives unite now and do everything we can to help push them on to victory.
Please make an urgent donation to these two conservatives now!
We need to take control of the Senate from the Democrats, but more importantly, we need to send conservatives to the Senate who will truly fight for our values.
Thank you for being part of our team and for doing so much to help fight for America's future.