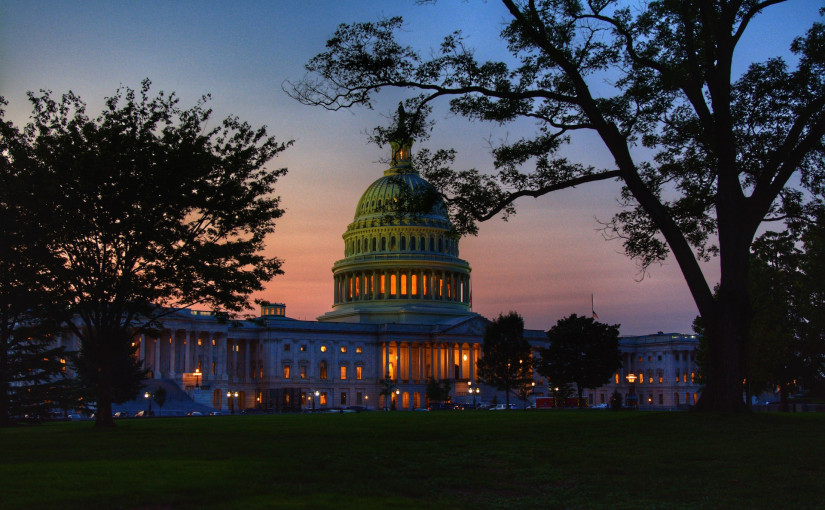 Senate Election Results
Wednesday, November 9, 2022
We are very proud to report that Senators Rand Paul (R-KY), Mike Lee (R-UT), and Ron Johnson (R-WI) all won their races, along with conservatives Eric Schmitt (R-MO) and Ted Budd (R-NC).
Thank you!!
These leaders would not have won without support from conservatives in their states and across the nation.
We are still waiting for the final votes to be counted in Nevada, where Adam Laxalt (R-NV) has a slight lead, and in Georgia, where Herschel Walker (R-GA) trails narrowly.
We have accomplished a lot, but our work is not done.
The race in Georgia will go to a December 6th runoff election that could decide control of the Senate.
Please contribute to Herschel Walker's campaign now.
This is a new election with a new contribution limit, which allows individuals to donate up to $2,900 to Walker's campaign.
As you know, SCF will pay all processing fees and transfer 100% of your contribution directly to his campaign.
Control of the Senate hangs in the balance, so please support Herschel Walker's runoff campaign now.
Thank you for doing so much to help elect conservative candidates. Your support made the difference.