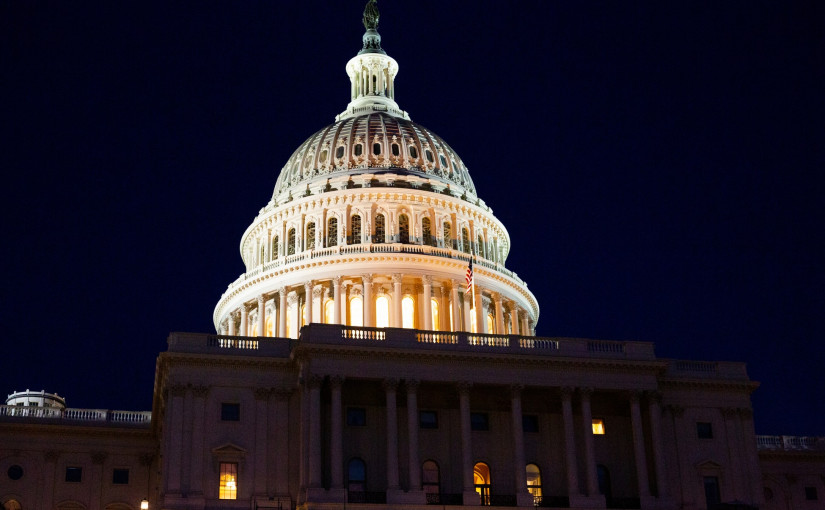 Senate Leadership Elections
Monday, November 14, 2022
A growing number of Senate Republicans are now calling for their party's internal leadership elections, which are scheduled for Wednesday, to be delayed, so they have time to discuss who should lead their party forward.
This is a very important effort, which deserves our full support.
Senate Republicans underperformed this election partly because their party's leaders failed to outline a bold agenda and because voters no longer trust them to deliver on their promises. This should be discussed by Senate Republicans before they choose their leaders for the new Congress.
Please call these eight Senators and kindly thank them for publicly calling for delayed leadership elections.
Sen. Ron Johnson (R-WI)
(202) 224-5323
Sen. Mike Lee (R-UT)
(202) 224-5444
Sen. Ted Cruz (R-TX)
(202) 224-5922
Sen. Josh Hawley (R-MO)
(202) 224-6154
Sen. Cynthia Lummis (R-WY)
(202) 224-3424
Sen. Marco Rubio (R-FL)
(202) 224-3041
Sen. Rick Scott (R-FL)
(202) 224-5274
Sen. Lindsey Graham (R-SC)
(202) 224-5972
These Senators are taking a bold step and need to know that grassroots conservatives have their backs.
Thank you for being part of our team and for doing so much to fight for conservative leadership in Washington.