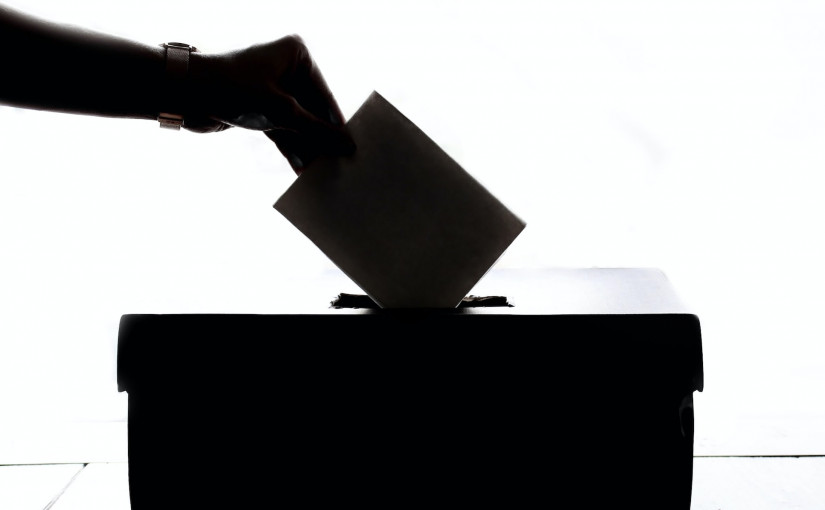 Battle for Georgia
Wednesday, November 16, 2022
Conservative star Herschel Walker and woke, socialist Senator Raphael Warnock are locked in a runoff election in Georgia.
After two years of grueling campaigning, Herschel has to keep fighting. And so do we!
Please contribute to Herschel Walker's campaign!
The Georgia Senate runoff election will be on December 6, so we don't have much time. The entire Democrat Party, the media, and woke corporations will be pouring money and propaganda into this race.
Herschel Walker doesn't have Wall Street, Silicon Valley, and the Swamp. His campaign can only rely on two things now: conservative principles and us.
The marathon of the 2022 elections is now a sprint for Georgia.
Herschel Walker is ready for this fight. He is giving everything he's got to save America from another two years of anti-American corruption in Washington. What is it worth…
To fight inflation?
To drill more oil and natural gas?
To protect our daughters from woke extremists?
To rescue our classrooms from racist indoctrination?
To secure our border?
To clean up our streets?
Please send $5, $10, $25, or more to Herschel Walker's campaign to build a conservative Senate.
We need principled fighters in the Senate, not more spineless and feckless RINOs. Together, we can help send Herschel Walker to Washington to fight for our values.
Thank you for being part of our team and for doing so much to support strong candidates.