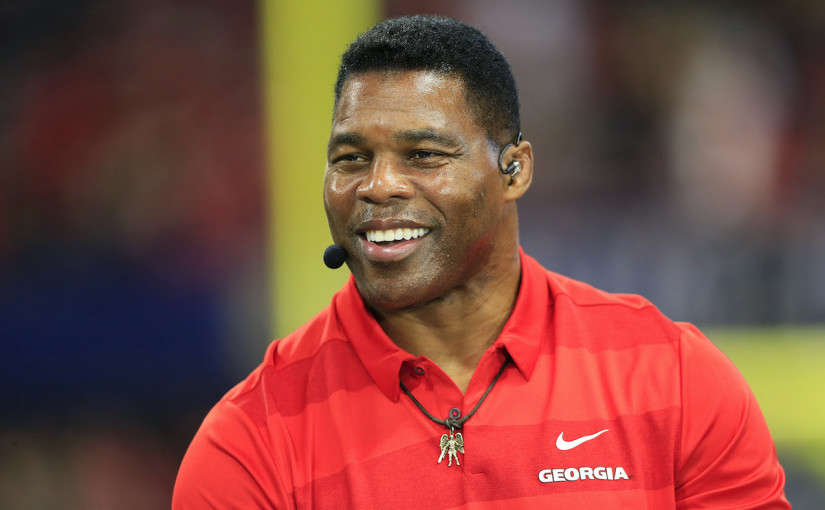 Crunch Time
Tuesday, November 29, 2022
The December 6th runoff for U.S. Senate in Georgia is coming down to the wire, with conservative Herschel Walker (R-GA) locked in a tight race with liberal Sen. Raphael Warnock (D-GA).
Please help push Herschel Walker on to victory with an urgent contribution to his campaign!
There are many reasons why winning this seat is important, ranging from the ability to win close votes, to stopping Democrats in the Judiciary Committee from ramming through every liberal judge they want, to making it easier to win control of the Senate in 2024.
But the most important reason is that we have an opportunity to send a conservative fighter to the Senate – a courageous leader who will be a voice for our principles and values for the next six years.
Take action now and push Herschel Walker on to victory!
The Democrats are going all-in to win this seat to add to their majority. In fact, Sen. Chuck Schumer's super PAC just spent nearly $9 million more in Georgia to defeat Walker.
We can blunt the impact of these ads, but we must work together to bundle thousands of donations from people across America.
The clock is ticking, so please don't wait. Chip in to support Herschel Walker right now.
SCF will pay all processing fees so Walker can spend 100% of your contribution on voter contact.
Thank you for being part of our team and for doing so much to help us build a conservative Senate.