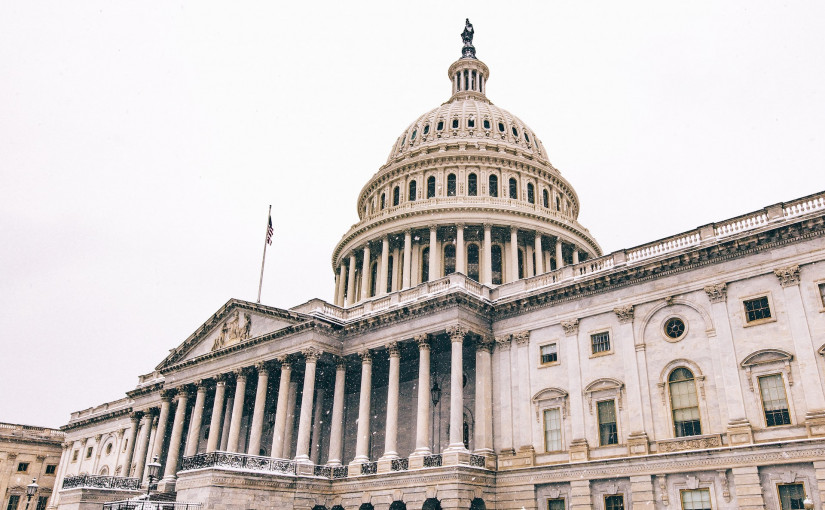 First Endorsements
Friday, February 3, 2023
Ted Cruz and Josh Hawley have spent their time in the United States Senate standing up for America, the Constitution, and the principles that made America great.
Senate Conservatives Fund is proud to stand up for them – as our first endorsements of the 2024 election cycle.
Click here to donate directly to their conservative campaigns with one simple online transaction.
TED CRUZ
Senator Ted Cruz fought for conservative values even before winning his first election in 2012. That year, the Republican Establishment had its hand-picked moderate candidate backed by corporations and party insiders. Cruz ran anyway and won the primary and the general election with the support of grassroots conservatives in Texas and across the country.
Once in Washington, Cruz immediately showed he was there to fight and not join The Swamp. He led the battles to repeal Obamacare and seal the southern border when his colleagues were afraid to. He is one of the few who have consistently stood up to Mitch McConnell and corporate yes-men in both parties.
Ted Cruz is not afraid of Washington – Washington is afraid of Ted Cruz. That's exactly why conservatives will have his back in 2024.
We can't let the Democrats flip this seat while Mitch McConnell and the RINOs sit on the sidelines.
Please support Ted Cruz today!
JOSH HAWLEY
Josh Hawley is a conservative star who just keeps delivering. He is part of a new breed of leaders who stand with everyday Americans instead of Mitch McConnell and the lobbyists who run Washington. Some label Hawley populist, nationalist, or aggressive. But really, he's just a patriot sick and tired of waiting for someone else to solve America's problems.
Hawley has spent his first term in office shaking up the Beltway Establishments of both parties – the woke Left and the corporate GOP. He's taken on Big Tech and woke capital, the military-industrial complex, and the Covid conspirators. He's putting families first and American sovereignty first.
Please support Josh Hawley today!
You can donate directly to Ted Cruz and Josh Hawley with a single online transaction. SCF will pay all processing and transfer 100% of your donations directly to their campaigns.
We can't take on the Swamp without the Swamp hitting back. We know Democrats and the GOP Establishment are coming for Cruz and Hawley. They will spend millions to defend their fiefdoms from principled reformers.
We've seen the RINOs sit on their hands, hoping other conservatives like Mike Lee and Ron Johnson would lose. And if we have learned anything, it's that Mitch McConnell doesn't care whether Republicans are in the majority because he has his power either way.
That's why SCF is endorsing Ted Cruz and Josh Hawley right now – to send a message that conservatives across America will have their backs. We will take on all comers and take them down.
Ted Cruz and Josh Hawley have the battle scars to show they are not afraid of the fight – and neither are we.
These two patriots have earned our trust — we owe them our support.
Please make generous contributions to their campaigns now.
Thank you for being part of our team and for doing so much to help build a conservative Senate.