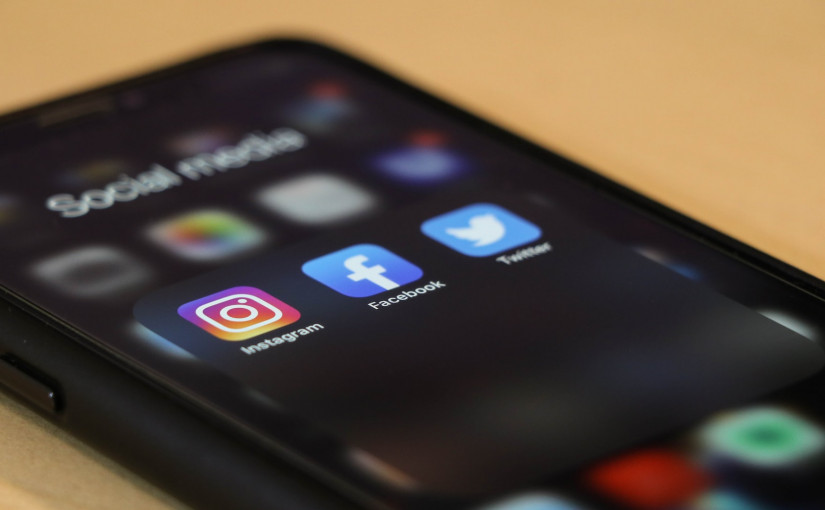 Protecting Kids from Social Media
Tuesday, February 28, 2023
Social media is poison. It's an addictive drug that Big Tech uses to collect data for the Chinese Communist Party and hurt America's kids.
That's why it was so refreshing to see Senator Josh Hawley (R-MO) introduce legislation in the Senate banning social media from being used by children under 16.
This should be a no-brainer for the Republican Party. But too many Washington Republicans, faced with a choice between families and big businesses, still side with their corporate cronies.
Senate Conservatives Fund does not.
FIGHT FOR OUR KIDS: SUPPORT SCF TODAY!
Our values — and our candidates — stand with America's moms, dads, and children, no matter what Wall Street and Silicon Valley say.
The media always calls SCF and our candidates — like Josh Hawley — "anti" this or that: anti-establishment, anti-Washington, anti-compromise.
But what really defines us is what we are for. True conservatives are pro-family, pro-Constitution, and pro-freedom. And if the Swamp is wrong on the issues, unwilling to fight the woke, socialist Left, we call them out.
We don't apologize for that.
HELP US BUILD A CONSERVATIVE SENATE
The fact that it was Josh Hawley who introduced legislation banning social media companies from luring kids onto their platforms — and not a Republican leader or senior committee chairman – shows why we need more conservative voices in the Senate.
In 2024, SCF will once again proudly support Josh Hawley and Ted Cruz for re-election. And we will help send them reinforcements in many other Senate races next fall.
PLEASE SUPPORT JOSH HAWLEY, TED CRUZ, AND SCF!
You can donate directly to them through SCF, and we will transfer 100% of your donations directly to their campaigns.
With your help, we will change the Senate, change Washington, and rescue our kids from Big Tech and the social media predators attacking them.
Thank you for being part of our team and doing so much to help fight for America's future.