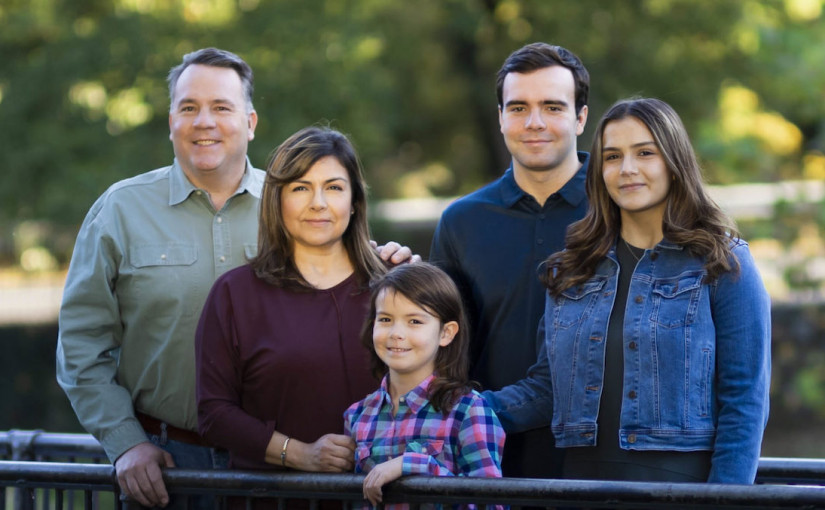 Endorsement: Alex Mooney for Senate
Friday, April 7, 2023
We are proud to make our third endorsement of the 2024 election cycle: Alex Mooney for U.S. Senate in West Virginia.
This is a race we have been watching closely for months — and Mooney was our top target. In case you don't know him yet, you're going to love him.
Alex Mooney was first elected to Congress in West Virginia's 2nd congressional district in 2014. He was one of a few House candidates that we supported that year as part of our strategy to create a farm team of conservatives who could run for the Senate in the future.
Mooney joined the House Freedom Caucus and has built a strong conservative record over the past eight years.
Now Mooney is running to finally send Sen. Joe Manchin into retirement. Manchin calls himself a moderate, but he has consistently given Joe Biden deciding votes for his woke, socialist agenda.
Alex Mooney is part of a new generation of conservatives — principled and fighting. He does not shy away from tough votes and controversial issues. He's in Washington to help the country, not himself.
He is a full-spectrum conservative:
✓ on guns,
✓ on life,
✓ on immigration,
✓ on education, and
✓ on election integrity.
On every issue Democrats use to divide our country, Mooney stands with the Constitution and the American people.
Please join us in supporting Alex Mooney for U.S. Senate against the liberals in both parties!
And as you know, when you donate to Mooney through SCF, we will pay all processing fees and transfer 100% of your contribution directly to his campaign.
Mooney is the conservative in this race, and the Swamp is furious. Mitch McConnell and his lobbyist pals want an establishment squish in that seat. Their candidate will probably be Governor Jim Justice — a billionaire and former Democrat who has switched parties twice in the last eight years!
Justice will have unlimited cash to pour into the campaign and all of the Swamp behind him.
Help nominate a true conservative who will defend our values!
Alex Mooney is ready for this fight, and SCF is ready to help him. This is one of the most important races of 2024. A Republican will win in West Virginia next year.
But will it be a fighting, conservative leader? Will it be someone standing with the people against the establishment of both parties?
Or will it be another swampy corporate yes-man?
As this race heats up, we will keep you updated on major news and events. For now, conservatives around the country can join the fight.
Just $5 will help send a signal to West Virginia and Washington that Alex Mooney is the people's candidate in this race.
Please support Alex Mooney and make your voice heard.
Thank you for being part of our team and for doing so much to help build a conservative Senate.